The connected objects are more and more present in our everyday life. Smartphones, smartwatches, smarthomes … The future seems dedicated to the explosion of these new technologies. Of what will be made tomorrow?
Back in 2005
It is enough to return ten years behind to notice the speed in which the technological progress was born. In 2005, the only way of switching off the light was to press on a switch. A whole pallet of remote controls were necessary to check the electronic devices, the security systems of our houses were expensive and were often checked by a third part. But on 2005, it is also the year of the repurchase of the start-up Android by Google, the invention of the first intelligent refrigerator (capable of inventories, connected to Internet, with digital screen), and the arrival of HTC to the development of Mobile Windows. The advent of the 3G will take place only one year later.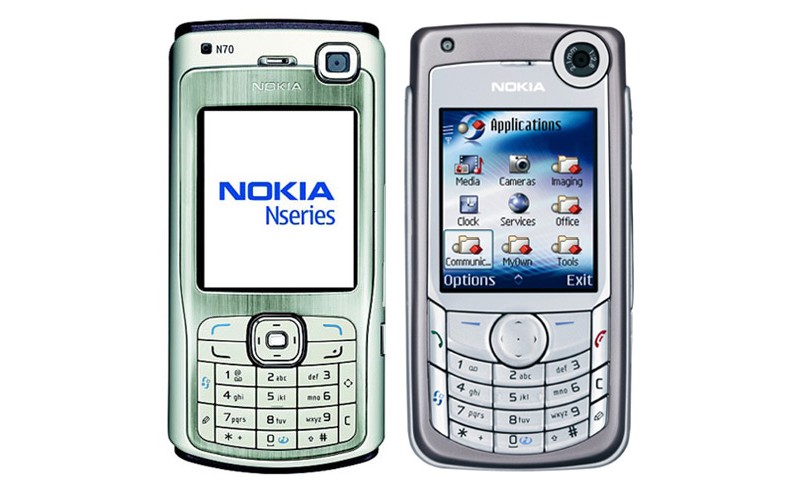 Ten years of technological breaktrhoughs
Today, whether it is the lights, the thermostats, the security systems and a big part of our electronic devices, they all can be checked thanks to our smartphones, even be automated. They learn of our habits, communicate between them, analyze our vital signs and our activities, and advise us. Where from the naming " Smart Devices ".
A 100% connected house in 2025
If the connected house begins to be born, the percentage of equipped homes is still low. However, number of objects connected for the house shoots up, and people are more and more numerous to show their interest for these technologies. In ten years, we imagine easily that the major part of housing will be stuffed with these installations. Luminosity, temperature, lock  of doors … Everything will be be automated.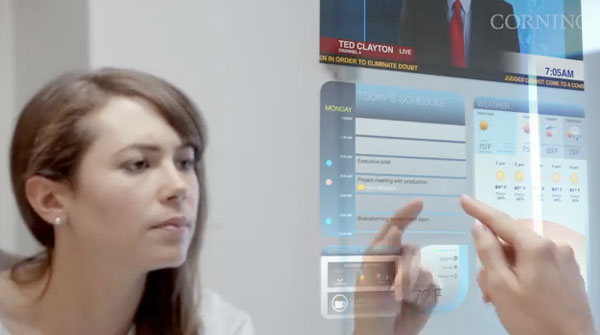 Health watched 24 hours a day
Objects connected for the health and the well-being are also very fashionable today. Before 2025, our vital signs, our general health (cholesterol, diabetes) and our food can be analyzed permanently via sensors placed in our beds, jewels, clothes … These installations can be a good way to allow the elderly to stay at their home longer rather than to live in retirement home.
Smart Display
Virtual reality, holograms and intelligent walls, the technologies of display are also rapidly growing. This year will see the public sell of the first helmets of increased reality, even first holographic glasses. We already know Google glasses, then before ten years, there are chances so that they made all left our everyday life. Walls can become connected and dynamic full devices, and allow the management of numerous functions within the house (safety, atmosphere). The helmets of virtual reality, coupled with the technologies of 3D mapping, will show us museums and tourist places (whereas beacons already allows to receive information in so real in these cultural places). And we can also imagine that an intelligent holographic personal assistant will support us during our daily tasks.
Connected houses, within connected cities, it is certainly what we will see in 2025.