You are an entrepreneur and you tend to say that " the innovation is in the DNA of your company ", as so many high-tech companies tend to repeat it? But did you think of including the Internet of Objects in your strategy of development? And do you know how is that the exploitation of this emerging market is profitable you? Here are 10 manners to capitalize on the IoT and so, to get to the point.
1- To Evangelize your public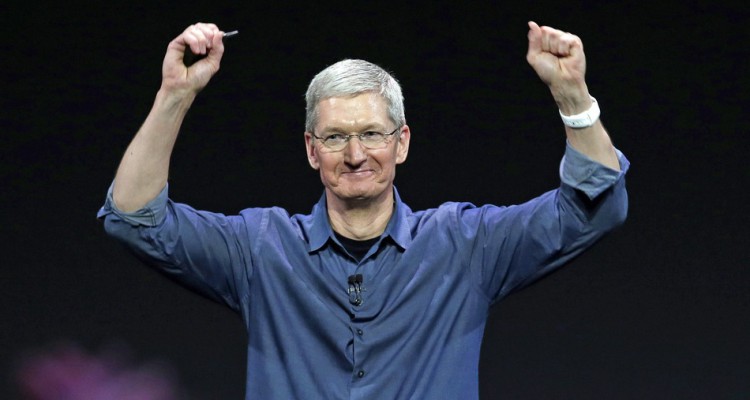 Whereas the IoT seems to be trendy one, some already integrate the idea that these technologies will be a day trivialized, whereas others have difficulty understanding in what the IoT will make the difference in their private or professional life, and actually, they will have more difficulties entering the wave of full foot from today.
That is why to spend time with your customers and not to hesitate to propose them study case around the IoT and around its contributions is not a waste of time. Demonstrations, handlings of connected objects, and to present showing market studies the impact of the IoT should turn out paying. Of what to reassure and to help your clientele to fall in any case, and to avoid the law of the " Don't touch don't buy": if your customer does not affect products, he does not buy: it is necessary to be generous in demos!
2- To develop your IOT Strategy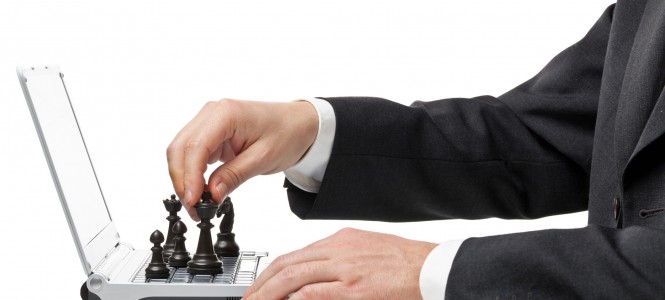 Your left neighbor dashes on the market of wearables? Attention not to follow it blindly to position you on the same sector. Your company is unique and your image is important. Your object has t-il a real use? Before throwing you in any project around the connected objects, sensors, and other develop a long-term strategy as you made it for the other realized products. Do not hesitate to surround yourselves with new sharp actors who will know how to help you and to adopt the " start-up attitude " by opening your company to the changes and to the necessary transformations, while developing you intelligently. The leaders whom you will choose to develop the IoT within your box could well become your future "champions" then choose well!
3-Interest you at first in "the most" "ripe"("mature") fruits

Pebble Watch, bigger success Kickstarter in the connected objects
The new technologies which you introduce into your marketing strategy are as products crowdfundés: they need a fast and very visible success. There recroisant the IoT projects with the most paying strategies to the other companies, and which demonstrate a real success on the market and the tangible results, you will faster get straight to the point.
It is interesting also to follow the projects which demonstrated their success in all their progress: Before-now-After, and whose statistics of growth are positive.
4-Have dated always clean and fit to be seen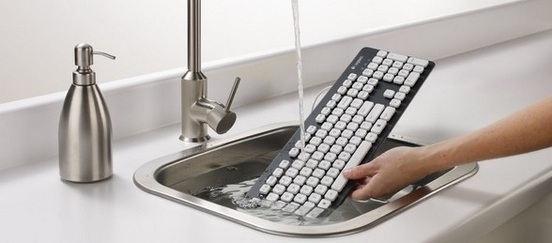 You go to generate a large number of data with your products, and the calculations of your machines. However, these data are not quite interesting to preserve and can cause big wastes of time in your workflow, even bugs and slow network. According to your project IoT, think of selecting dated them what you really need, and to optimize their use to avoid losing them or not using them correctly. It is a precious resource! If you consider that the sorting of the data is too complex for you, do not hesitate to hire persons receiving benefits who can sort out and transform the datum into added value.
5-Keep the needs for your customers for the spirit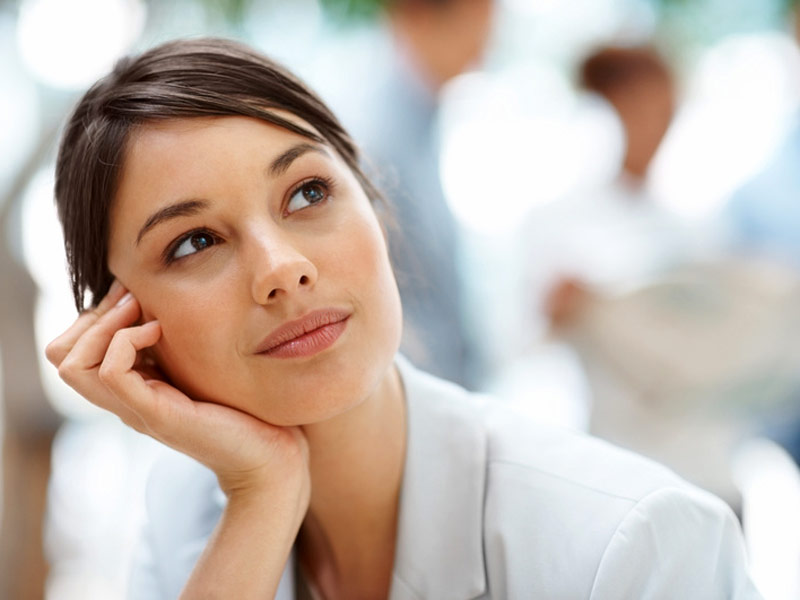 Certain IoT projects are really turne to the expectations of the consumer. A good example: the sensors allowing to make of the predictive maintenance on the rails of the streetcar to avoid the unexpected breakdowns and repair before the traffic is stopped.
It also allows to send a message automated to the users to indicate them taking another route when there is a concern in term of traffic. If the needs for your customers are ignored, your innovation, even disruptive will have no case of use, and will be stayed away for the benefit of more useful products.
6-Endow you of robust systems of recovery of your data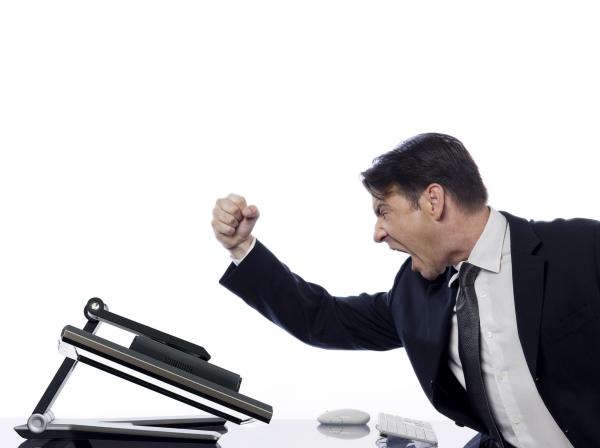 For the systems which require to process data in continuous flow, there will be always a threat of an Internet bug, or a technical concern which could stop the stream of data. If you use workflows automated with generation of dated IoT, it is important to think of systems of protection and recovery of the data, to be able to pass in manual mode for example, in case of breakdown. Or in any case to have an organization which allows you to be very reactive in case of concern, not to lose everything.
7 – Think of reassuring your data
If you use raw data stemming from Internet, the risks are higher in term of malware, virus and other important security flaws. In case you intend to collect dated Internet, it is absolutely necessary to revise the reassurance of these. It is the same concern when you use the cloud. Attention also on companies practising the BYOD (Bring your Own Device). The reduction of the personal mobile terminals makes the global safety of your data more difficult to manage.
8 – Extract the true substance of your dated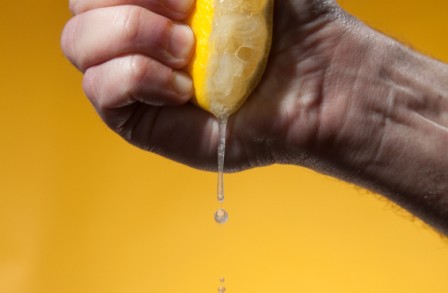 One of the best manners to optimize the invaluable information collected thanks to the IoT, it is to cross them with the data that you already have in your waiters. For example, if you wish to collect information on the habits of your customers, you can mix the new data collected with those existing, such as the geographical place of their housing environment, and other demographic data which are stored in your files customers. This will allow you to raise a complete profile of every customer and so to propose him custom-made services.
9-Realize studies and analyses and collect of the feedback
It is important for the follow-up of your projects in the time(weather) when they are measurable in scale of your global realizations. The past, present and future of your company must be able to be simply listed and you have to, all at once of eye, spot the indicators of what was useful and effective to your company and what was not it. It will also allow you in front of your customers to demonstrate your results and to show ambitions which led to you towards the success. Also collect of the feedback of your customers, it will help you to create systems always more adapted and custom-made.
10-Plan the future generation of your products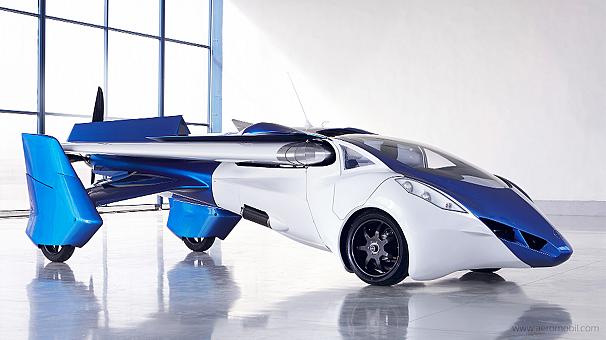 Having obtained the success thanks to your projects IoT, think of the future generation of your products, how you go to build these projects, and which improvements you can carry in term of software as hardware. To organize a group with decision-makers participating in the strategy of your projects will help you to define new lines of conduct and to establish new perspectives.