In an editorial published on the blog Gartner, Peter Sondergaard, vice president at Gartner Research section, unveils an observation: the data is everywhere, the IT sector develops and short right to an inevitable transformation. And Big Data becomes the norm. However, what the data without use value? It's just that depicts Peter Sondergaard, describing the advent of an economy centered around the algorithm, this magic formula coveted.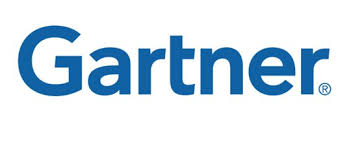 Data is everywhere, but alone it is useless
This is the first assertion of Peter Sondergaard: conversations about Big Data animate conversations the IT sector, but "the data is stupid, it is inherent". What for ? Because without use value, data is nothing. It does nothing, it is useless. And Big Data is difficult to monetize because it is complex.
The only data can not be the vector of the next innovation in IT. The next "gold rush" for Peter Sondergaard, it is an understanding of what we are going to do with the data! And this is the promise the economy algorithms.
The data, essential oil of this century
Such a mundane plant that must extract the essence to discover a precious oil, the data must be exploited. IBM already announced in 2011 that 90% of companies do not know analyzing the data created. And reiterates in the first quarter 2015 with the release of its Cloud suited to IoT, IoT Cloud, and Bluemix. They announced on that occasion that 60% of the data generated were even lost.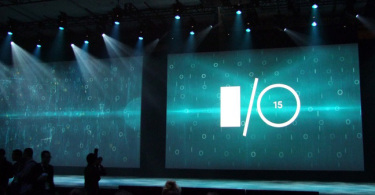 And algorithms would be the solution? Yes, because they solve specific problems and transform into actions, or the magic formula for companies in the future. And they are already everywhere. In autonomous cars for example: Google has created personnalisésqui algorithms combine software, data, sensors and the physical elements, all embedded in a true innovation that takes us in the near future. By market area, also. "This is the algorithm designed by a trader that defines its ability to generate higher investment returns than those of its rivals. And what made Google one of the most famous brands in the world? This is not the data is their best kept secret: their algorithms. "Said Peter Sondergaard.
A world in transition is a world of opportunities
But where does this lead us, asks Peter Sondergaard? We are going to software that think. The Learning Machine would be the solution. Software and who think that perform actions. Software that has a cognitive capacity and leading M2M interactions always smarter. It really does not say artificial intelligence today, but it's what we think by speaking of it.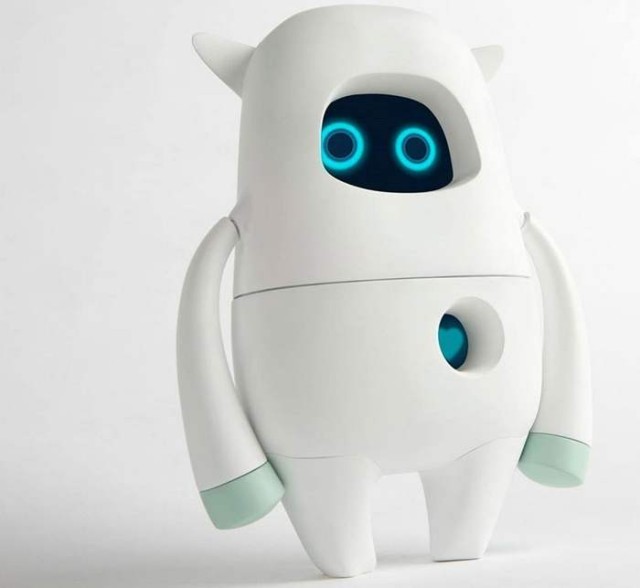 And it is a model that provides economic transition opportunities for many companies. The idea for some of them could be to monetize their algorithms to non-competing companies such licenses. The Vice President of Gartner imagine a production line which markets the license for its logistical algorithms to a refrigerator manufacturer, to partner with a premiere to deliver food according to your eating habits. Why develop a complicated solution to high costs, while it is just possible to quickly implement an existing solution? Everyone can create new dynamics for its enterprise economy.
With these solutions, we offer customized services tailored to consumers, especially in the world of the Internet of Things. Objects connected through which the consumer accepts the registration of its habits, recroisées with services … and you get a society that goes straight to the point to its needs, so ultra effective targeted marketing.
This questioning should facilitate meetings of heads of IT, while products come out on this issue, as Google Brillo project, adapted to the IoT, a system that allows connection between devices. Enable effective communication between machines without human intervention, it is the issue that could upset our society.
The economy algorithms
All this will inevitably create new markets that will buy and resell their own algorithms and generate revenues as well. New positions are expected to emerge, and cloud strategy is really what is called a "hot topic", a trend that should continue in the coming years.
Peter Sondergaard imagine how even a marketplace market, with billions of algorithms available to settle all digital challenges facing our society, all-Internet that would save lives and would boost business intelligence companies … for him, the real leap before coming there.
And what is most relevant in this estimate by Gartner, is that, indeed, the IoT will not resume to a host of useless gadgets that stick out because innovation must be at the heart of businesses to avoid being dropped in the high-tech flow and trend. The connected objects must perform relevant actions, and learn from their users, to provide services that we do not even dare not think. The kind of service that today provides a social network that we do not even imagine using it ten years ago … or this kind of service provided by unsmartphone, become almost essential in any event prominent in our lives.